Our comprehensive review of the 2024 Skoda Octavia RS delves into this dynamic offering from the fourth generation of the Octavia lineup, originally unveiled in 2019. In the world of high-performance vehicles, the VRS or RS variant of the Octavia stands out as the apex, boasting the most robust powertrain and top-notch performance specs among the offerings from Skoda, a company under the umbrella of VW Volkswagen. Join us as we dive into the details of this potent and thrilling model, exploring its capabilities, features, and what sets it apart in the Skoda lineup.
Exterior
When it comes to fast and stylish cars, the 2024 Skoda Octavia RS is a top choice. It's all about looking cool and going fast. The outside of this car is not just about looks; it's also about being super aerodynamic, which means it can glide through the air with less resistance. They worked on parts like the front bumper and the back of the car to make it slip through the air smoothly. This not only makes it look sleek but also helps it perform better.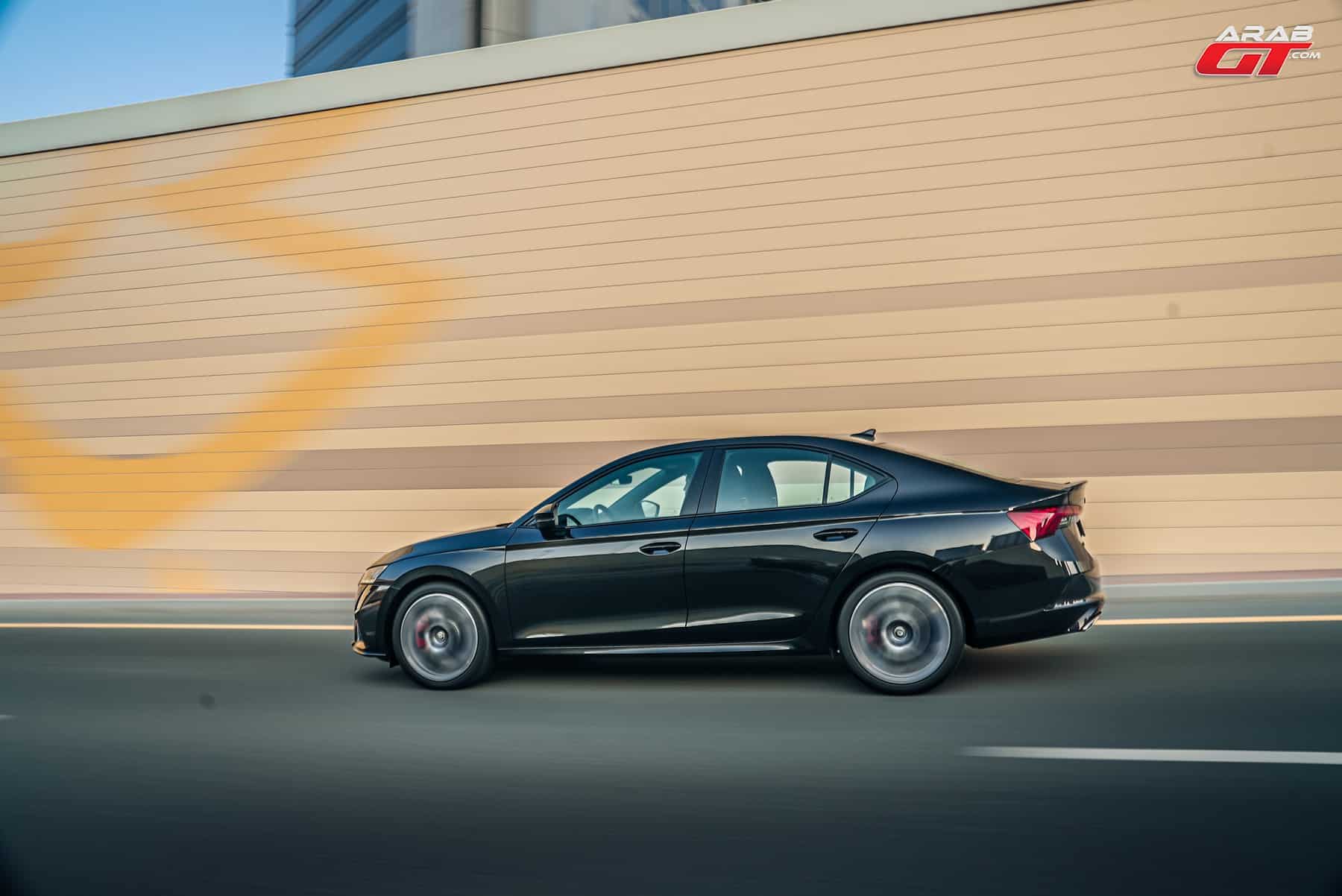 The Octavia RS also includes various black design details that contribute to its sporty character, such as RS logos on the grille and tailgate, gloss black elements on the grille, front diffuser, and air curtains, and black finishes on various exterior components. With a choice of ten paint finishes, the Skoda Octavia RS offers a blend of style and performance for those seeking a dynamic and efficient sedan.
2024 Skoda Octavia RS Interior
The interior of the 2024 Skoda Octavia RS is both sporty and functional, predominantly featuring a sleek black design with a carbon-fiber appearance. The three-spoke leather sports steering wheel bears the RS logo and, if equipped with a DSG transmission, shift paddles for added control. Standard front sports seats are upholstered in black fabric with red stitching, creating a striking contrast. For those seeking extra comfort, optional ergonomic sports seats with Alcantara and leather upholstery, seat-depth adjustment, and a massage function are available, featuring the RS logo and stylish red or silver-grey stitching.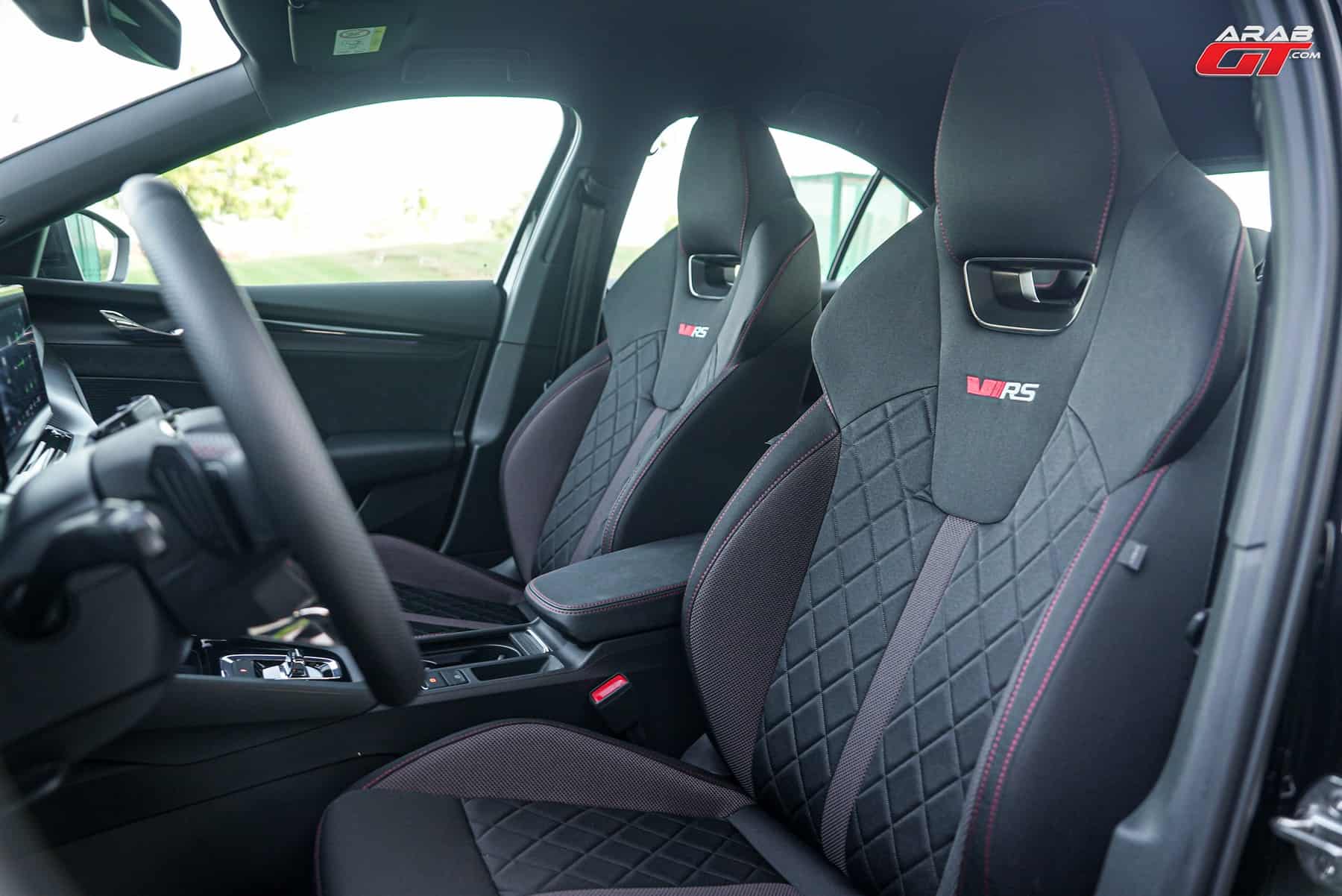 Notably, RS models also come with a groundbreaking central airbag positioned between the two front seats, enhancing safety by reducing the impact between the driver and front passenger in side-on collisions. In terms of technology, the Octavia RS boasts a standard 10.25-inch Virtual Cockpit with an RS-specific welcome logo and an additional Sport layout.
Powertrain
Under the hood, this vehicle packs a punch with its 2.0-liter four-cylinder engine, supercharged for an impressive output of 241 horsepower and a torque of 370 Nm. Power is efficiently channeled through a 7-speed automatic gearbox to the front wheels, giving this car a front-wheel-drive setup. As a result, it can sprint from 0 to 100 km/h in just 6.7 seconds and tops out at an exhilarating 250 km/h. When it comes to fuel efficiency, this car manages a respectable 6.8 liters of gasoline per 100 kilometers, striking a balance between performance and economy.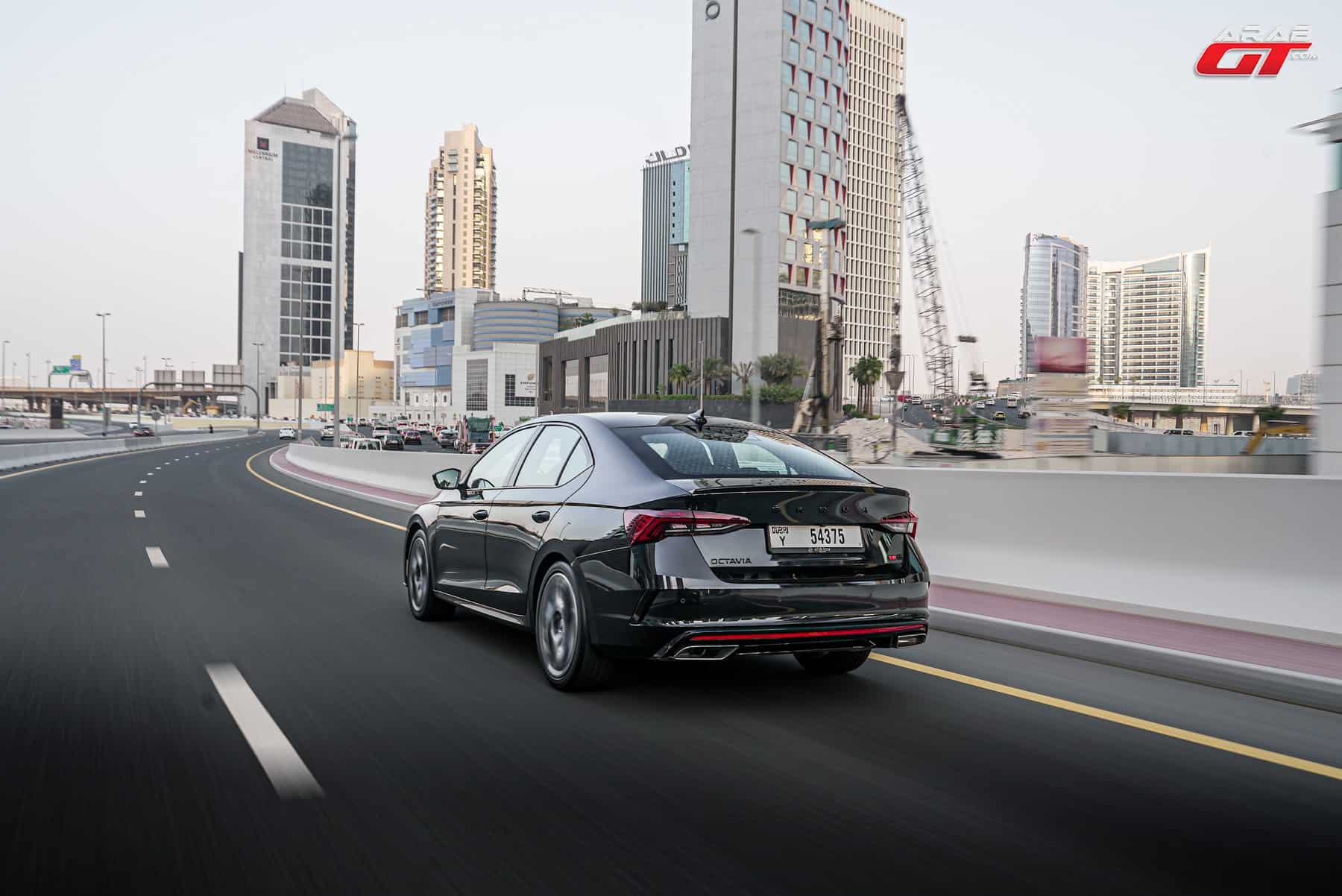 2024 Skoda Octavia RS Price
The pricing for this model begins at approximately $40,000 for the entry-level trim, offering a competitive starting point for those seeking a well-equipped vehicle. If you're looking to indulge in the upper echelons of features and amenities, the higher trim level is available at around $45,000, providing a slightly elevated experience with additional luxury and performance enhancements.